Main content
Capital Program Review Committee
The Capital Program Review Committee was established by the City Council in 2012 to examine all of the City of Essex Junction's municipal capital needs (streets and highways, water, vehicles, buildings) and develop a prioritized list of capital improvement projects. The Capital Program Review Committee is comprised of a member of the City Council, one member of the Planning Commission and three citizen volunteers.
The committee meets the first Tuesday of the month at 6:00 PM.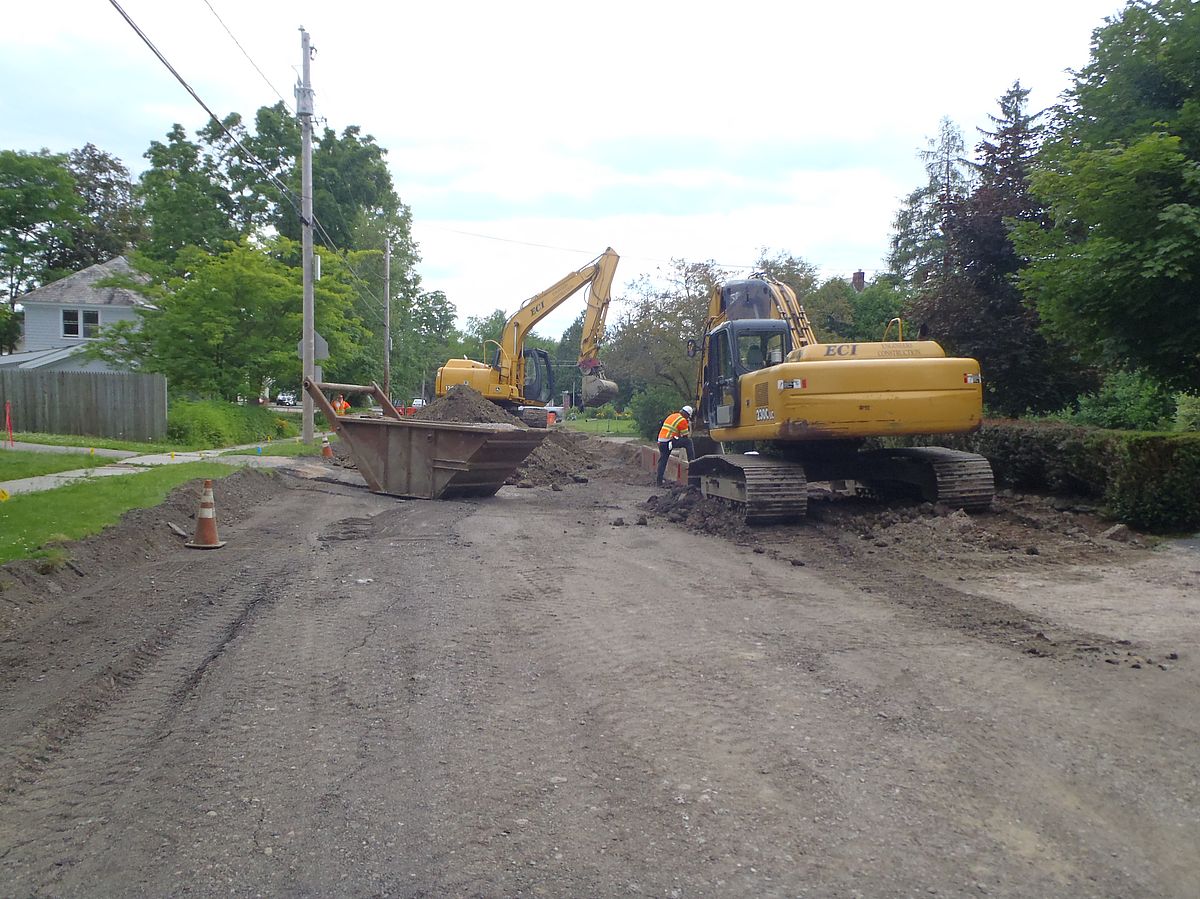 Policy Regarding the Capital Program Review Committee
Access upcoming meeting documents by clicking on the meeting.
Lamoille Street Waterline and Roadway Improvements Project
Donald L. Hamlin Consulting Engineers, Inc.
136 Pearl Street
Essex Junction, VT 05452
(802) 878-3956
Would you like to receive an email when new agendas or minutes are posted?