Main content
Essex Junction Today
Date of Incorporation: November 15, 1892
Total Area: 4.6 square miles
Elevation above sea level:
maximum - 440 feet
minimum - 195 feet
Population (2020 Census): 10,590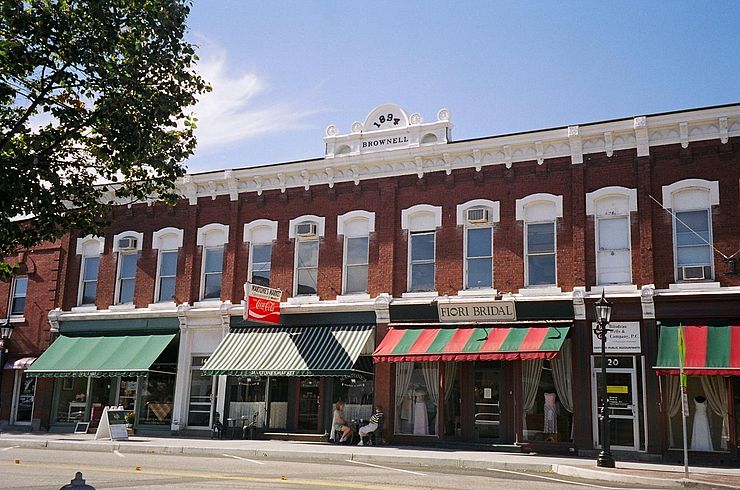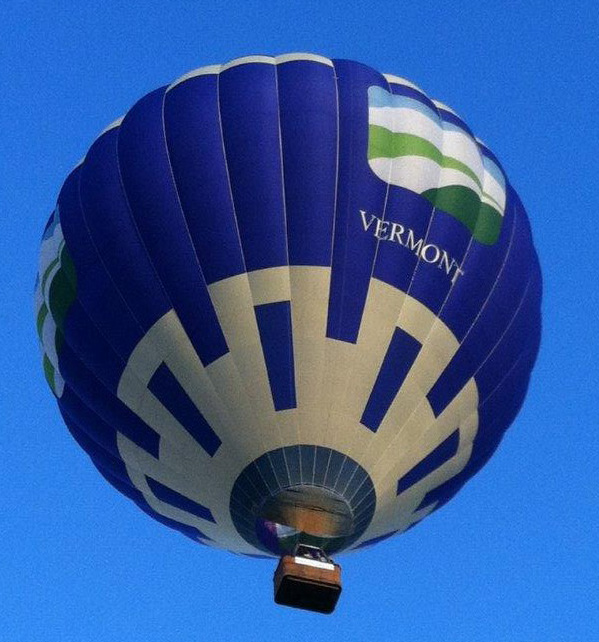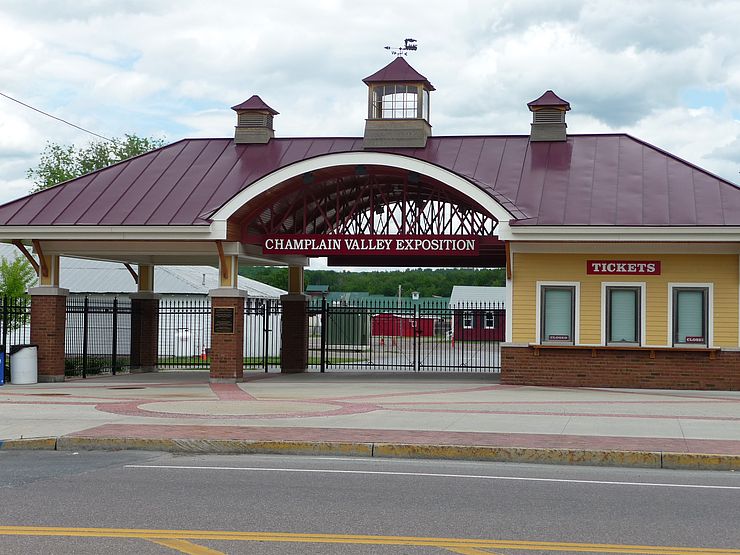 Essex Junction today is a nearly textbook model of a well-planned, human scale, sustainable community. Within the City borders are three well kept public parks with a full range of recreational facilities, and programs managed by the Essex Junction Recreation and Parks department. Essex Junction also shares ownership of the Tree Farm soccer facility, with manicured soccer fields for holding local, state-wide, and regional tournaments.
The Brownell Library is Vermont's second busiest municipal library, where patrons are invited to read the latest fiction in the comfort of an easy chair by a fireplace, or access the Internet through the library's wireless hotspot The Brownell Library also routinely features cultural and educational programs and art exhibits. Right next door are the City's municipal offices, fire department, Senior Center and Teen Center (Essex CHIPS).
With a century-old tradition of educational excellence, Essex Junction has three elementary schools, a middle school, a high school, and technical education center. Essex Junction has no school busing. Most City streets have sidewalks and all sidewalks provide easy and safe access to schools. Kids are encouraged to walk and parents are encouraged to get involved with the close-knit school community.
Essex Junction is home to the Champlain Valley Exposition which features a full range of outdoor and indoor entertainment events, concerts, festivals, and conventions. Its most well-known attraction, the Champlain Valley Fair, is one of the oldest and largest traditional agricultural fairs in New England.
Essex Junction is also the crossroads of Chittenden County, Vermont's largest and busiest county. World class skiing and snowboarding, the shores of Lake Champlain, and Burlington's famous Church Street are all just a short drive away
Along with terrific quality of life and recreational amenities, Essex Junction is also home to GlobalFoundries, which serves as the hub of a growing network of technology consultants and software developers helping to fuel the regional and statewide economy.