Property Taxes Due September 17, 2018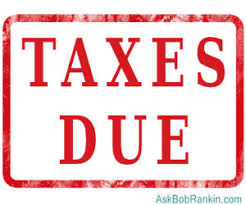 The first installment of the 2018-19 Property Tax is due September 17, 2018. Checks should be made payable to "Town of Essex" but may be paid at either the Village office, 2 Lincoln Street, or the Town office, 81 Main Street. Drop boxes are provided at each location. For questions about the tax bill, or if you need a copy of your bill, please call the Town finance office at 878-1359. Payments received or postmarked after the due date are considered delinquent and will be charged an 8% penalty. 1% interest will be charged the 15th of each month thereafter.
Credit and debit cards are accepted at either office or online at www.essex.org. Convenience fees will be charged.