:00 Restorative Yoga Workshop with Lara Provost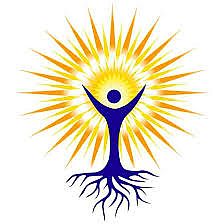 Start date: November 10
Start time: 1:00 PM
End time: 3:00 PM
Location: SoulShine Power Yoga @ 1 Market Pl., Essex Junction VT 05452
Restorative Yoga Workshop with Lara Provost
Sunday, November 10
1:00-3:00pm
Cost: $30

Join Lara for two hours of slow, relaxing, restorative yoga with the use of supportive props and gentle assists. This workshop is rooted in the practice of mindfulness and connecting mind and body into one synchronized unit. We will unwind the body through deep breathing, long held restorative postures, tapping into our parasympathetic nervous system (rest and digest) creating deep rest and relaxation. This practice is extremely accessible to all levels and ages. Newcomers are welcomed and encouraged!
REGISTER HERE: clients.mindbodyonline.com/classic/ws

Preregistration and prepayment required. 24hr cancellation notice required to receive a full refund.