Herbs For Winter Wellness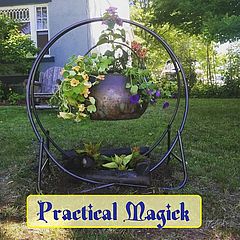 Start date: November 9
Start time: 6:30 PM
End time: 8:30 PM
Location: Practical Magick @ 15 Pearl Street, Essex Junction Vermont 05452
Come join the discussion on herbs for wellness during the winter months. We will talk mostly about herbs + foods that the whole family can use!
We will discuss, but not limited to, teas, broths, syrups, herbal honeys, and herbal baths that can all be helpful during the winter. Sweet Organics will also have her wellness products for sale during this event.
Hosted by Tianna Sweet
Cost $10
We have sliding scale pricing available.