Global Climbing Day: A Free Day of Celebrating Community!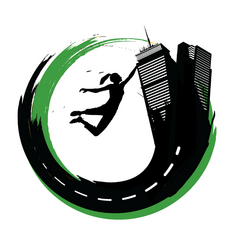 Start date: August 24
Start time: 9:00 AM
End time: 9:00 PM
Location: Metrorock @ 6 Susie Wilson Rd., Essex Junction, VT 05452, USA
Join us for Global Climbing Day on August 24th! We've teamed up with The North Face and climbing gyms across the globe to celebrate inclusivity and community through climbing. Here in Vermont, inclusivity and community are two of the strongest values that bond us together as a truly unique place in our world. MetroRock Vermont strives to uphold these values in everything that we do!