Beginner's Screen Printing!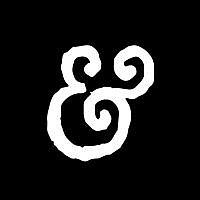 Start date: March 16
Start time: 1:00 PM
End time: 2:00 PM
Location: Words & Pictures @ 14 Main St., Essex Junction VT 05452
Every 3rd Saturday of the month we'll be teaching screen printing to beginners!
In this class you'll learn how to screen print using our DIY, short run setup. We'll introduce you to the materials needed to print and demonstrate the entire process from start to finish. You'll come away with some 1 color prints of your own by the end of the night! You will given a pre-prepared image to print and all materials will be provided.