EveryBody Family Yoga for Ages 5 and Up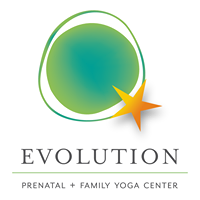 Start date: February 12
Start time: 5:00 PM
End time: 5:45 PM
Location: Evolution Yoga @ 37 Lincoln St., Essex Junction VT 05452
We've got a yoga class that you can do with your school-aged kids!
EveryBody Family Yoga feels like a "real" yoga class - starting with mindfulness, continuing to flowing poses and balances, and wrapping up with deeper stretches and relaxation. The beauty is that you get to practice TOGETHER AS A FAMILY.
Join us for this 10 week session, starting in January!