Tween/Teen Yoga 10 Week Series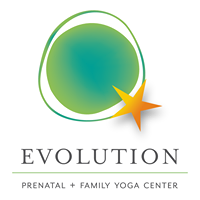 Start date: February 11
Start time: 4:00 PM
End time: 4:45 PM
Location: Evolution Yoga @ 37 Lincoln St., Essex Junction VT 05452
Does your tween/teen need an after school activity?
Yoga is a great way for your 10-15 year old to stay active after school if they decided not to play a sport for the winter season, or if they are looking for more flexibility and strength building in their chosen sport!

This 10 week series flows like a regular adult class in an accessible, fun, safe way. Open to all ages 10-15.